The Saluki in Sendling is definitly my favorite Pizzeria in munich. So I am even more glad that I created the corporate identity for them.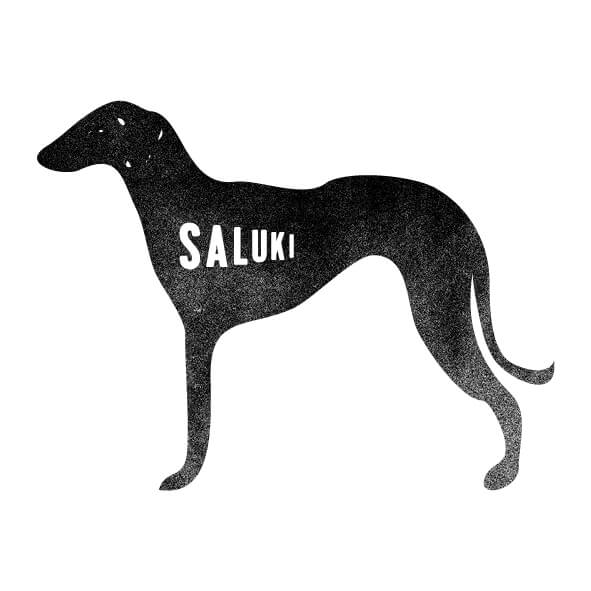 Come by and visit Saluki in Thalkirchner Str. 130 – try the delicious menu, the fabulous pizze and of course the special wine card.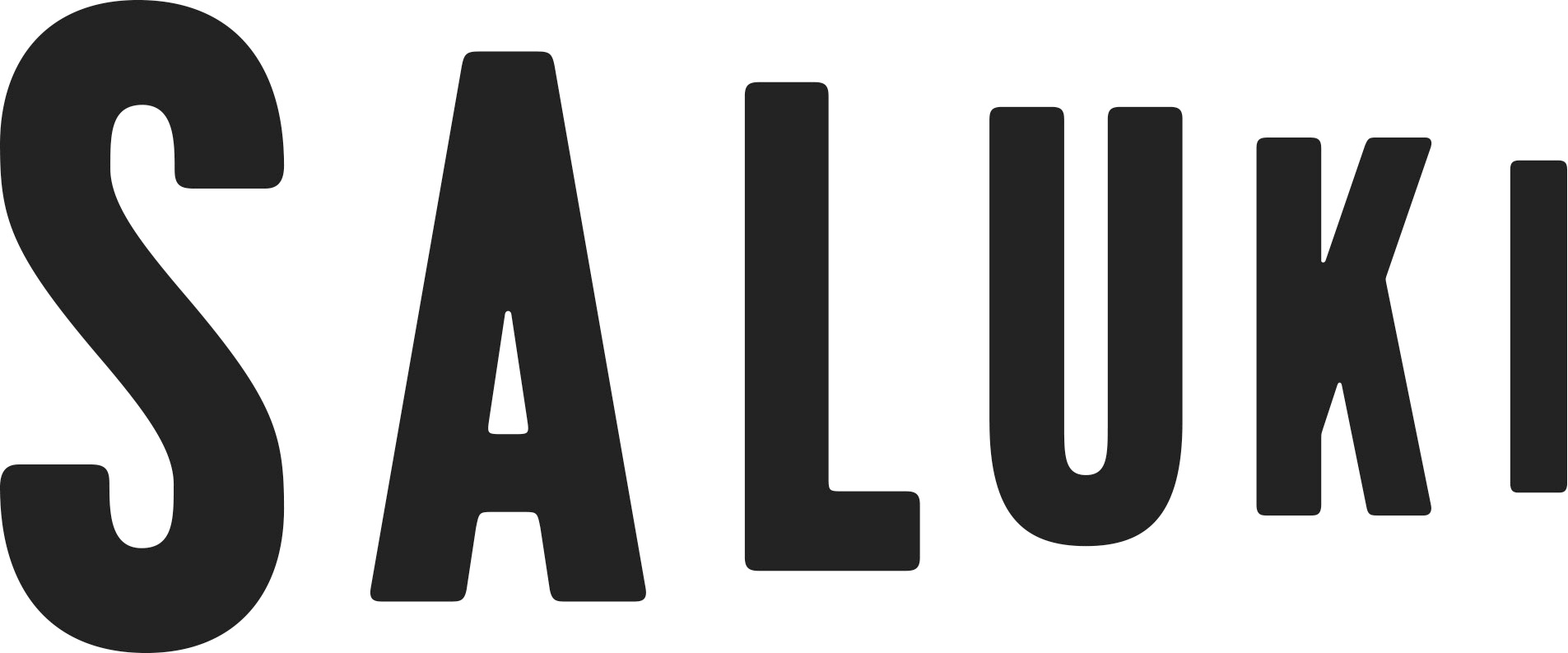 The huge Saluki eyes installed to see and welcome every hungry customer, especially at night they do shine bright...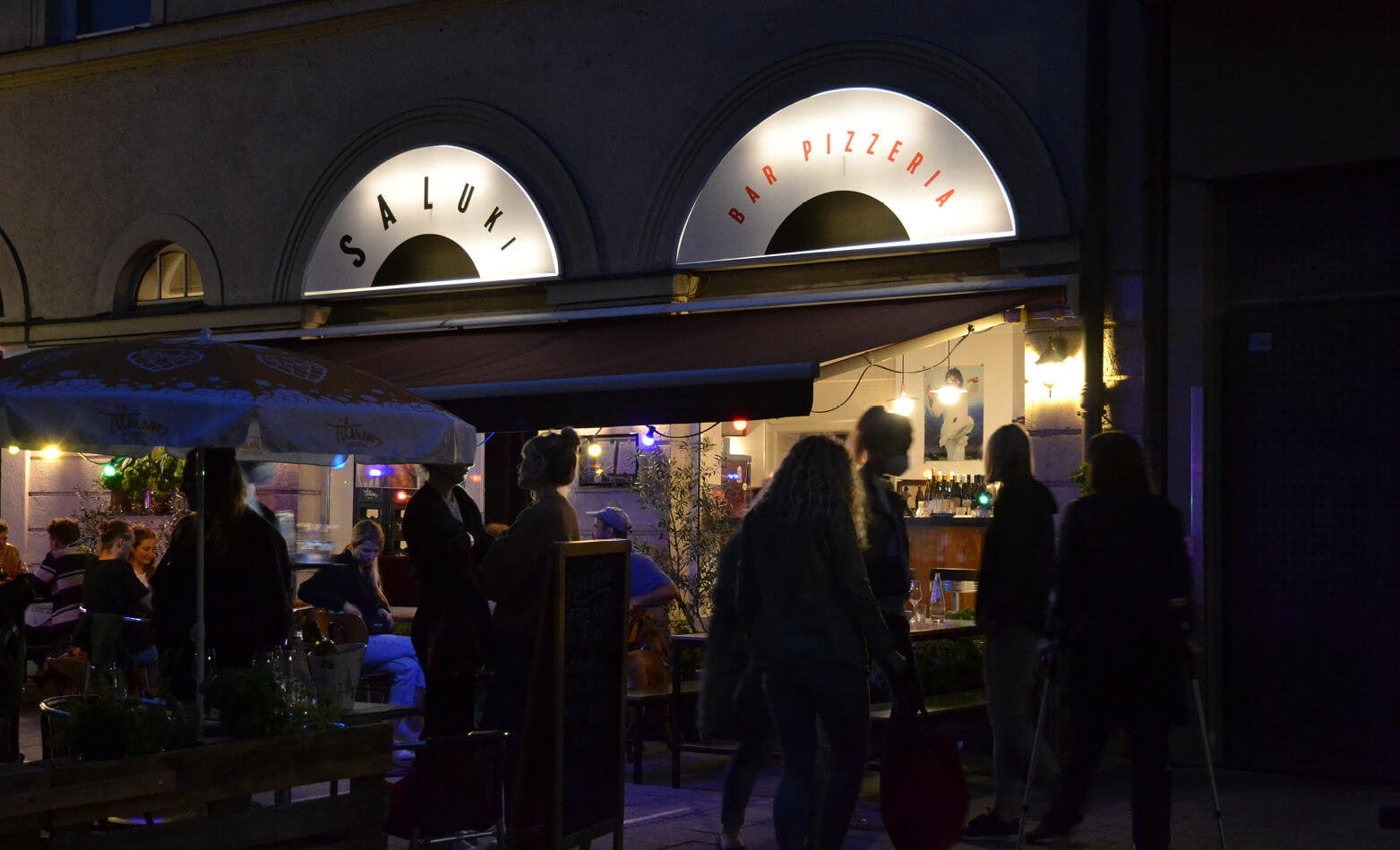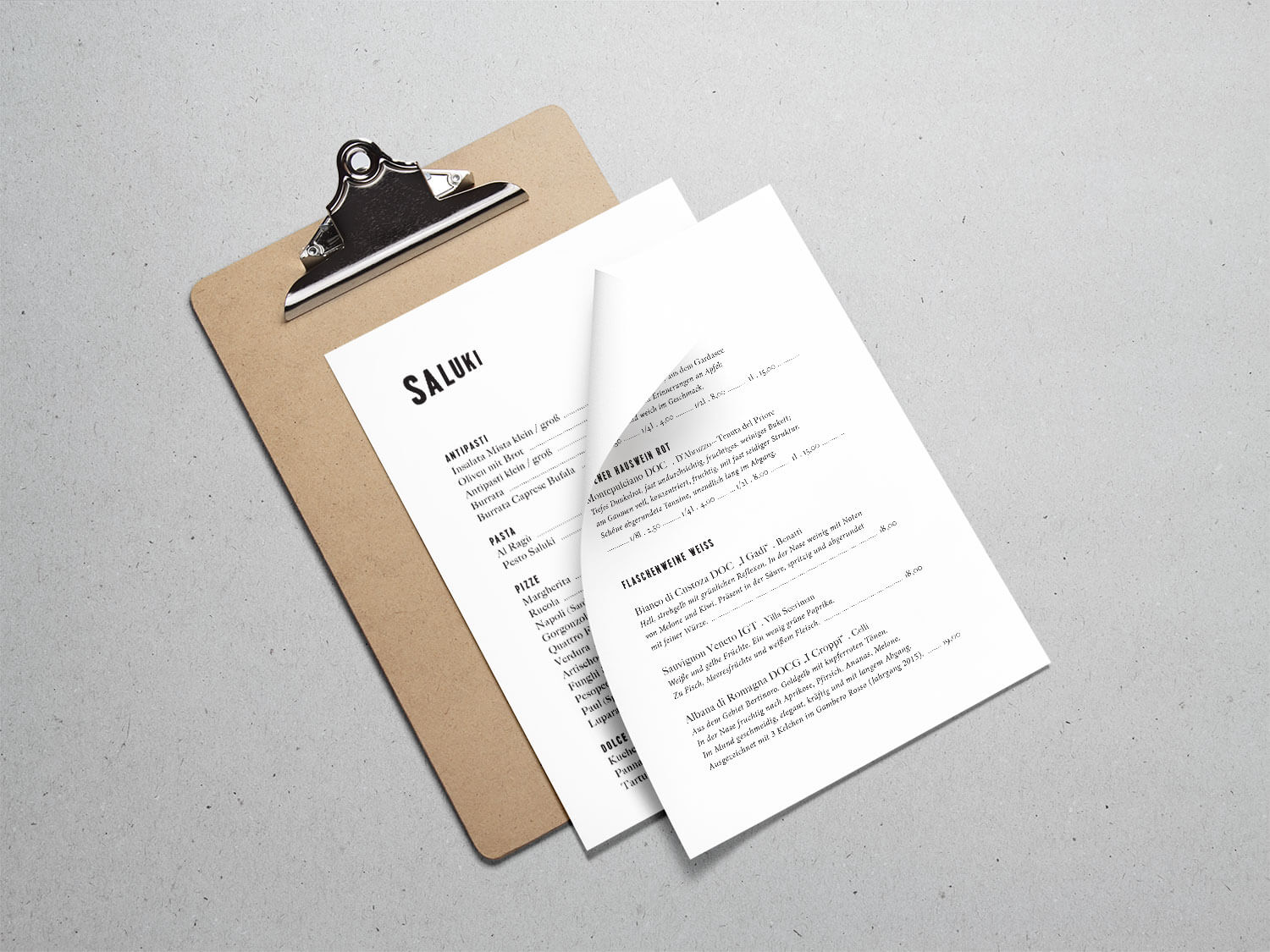 Daily offers, All-time favorites, selected wine card – all managed in the clipboard menu cards.
Saluki shirts in red, blue and black for kids and grown-up hardcore fans, handprinted by Andreas Kräftner in munich.